Full Home Renovation
Remodelling a single room in a home is a common decorative choice many people make. However, sometimes there's a need for more drastic measures, and a full home renovation is always the best option in this scenario. While a new custom home renovation may seem drastic, there are several reasons you may choose this option.
Some people may have bought a new home that needs an update, and a full home renovation is ideally the best choice. Other homeowners are looking to sell their property and want to maximize its potential to buyers by transforming the exterior and interior spaces. There are also people who want to overhaul their home because they can.
Full Home Renovation
As you may imagine, the possibilities when remodelling a home are endless. By partnering with Renovations by SM, you have access to options for making a truly customized home that stands out. To get your creative juices flowing, these are some typical new build ideas that homeowners choose:
Combine interior rooms (for example, creating a single open-plan room by combining the kitchen and family room)
Change the whole floor plan based on your bespoke ideas.
Add an extension or other room to your property.
Move and remove walls
Landscape the exterior
Change exterior walls
Making sweeping transformations on your home can naturally lead to disruptions in day-to-day living. That's why it is important to work with a company that can manage the project in the most efficient way. Renovations by SM create a seamless remodelling process that means you are the least impacted during renovations.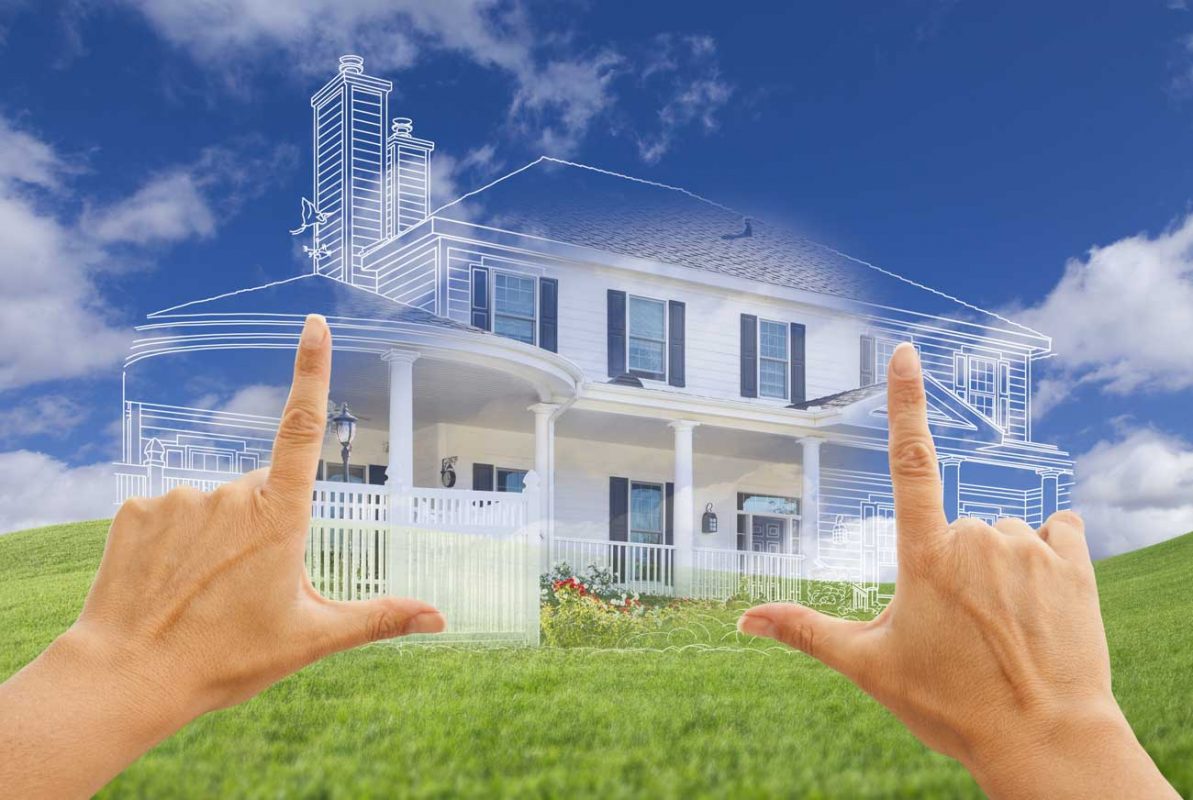 How to Tell if You Need Exterior Renovations
Most people update the exterior of their home because they want a new design or because deterioration is already happening. To understand if your home needs an update because of deterioration, you may need an inspector to make an assessment. However, there are some telltale signs that show if the exterior of your home needs a renovation:
The roof is leaking
Infestations are happening
The home looks tired and outdated
Outside landscapes have become overgrown
Exterior walls are cracking or decaying
Broken pathways
How to Tell if You Need Interior Renovations
For many homeowners, just renovating one room may not be enough. Sometimes more than one room in the house needs a remodel, or a change to the layout of the property is better. There are also times when the rest of the home looks out of date following the remodel of a single room.
Most times, significant interior renovations are necessary and not by choice. Here are some indicators that you should remodel your interior:
Issues with the layout and limited space
Rooms like the kitchen and bathroom that are not functional
Need to move rooms
Dated design
Repairs needed to walls, floors, and ceilings
While a full home renovation sounds drastic, it does not always mean gutting your property and starting from scratch. Minor changes can change the look and feel of a property, but admittedly major renovations can completely transform a home.